Comprehensive Outsourced Healthcare Coding Services
Navigating the complexities of healthcare changes, including the shift to ICD-10, has made finding outsourced healthcare coding experts more challenging than ever. Accurate coding is crucial for smooth operations, while errors can result in delayed payments, rejections, and audits.
Benefits of Our Outsourced Healthcare Coding Services

:
Solve Staffing Issues with Outsourced Healthcare Coding
Many of our client practices are experiencing short-term staffing issues like turnover or leaves of absence. In these cases, the practice needs to be filled immediately, and backfilling or hiring new staff takes too long. MedCycle Solutions employs a team of Certified Professional Coders with the experience your team needs to fill the gaps.  
Streamline Workflows with Efficient Outsourced Coding
Outsourcing part or all of the practice's coding functions can be an effective way to streamline workflows.  Outsourcing your healthcare coding ensures that your workforce is efficient and effective and minimizes wasted time. Our clients are assigned dedicated coding staff that learns their practice and works efficiently to ensure accurate and timely medical coding. 
Outsourced Coding: A Solution for Small Practices
Small or start-up practices often don't have the financial resources to hire a full-time certified medical coder on their staff. Our clients use us as their coding team. We become an integral part of their business, becoming familiar with their specialty and the coding intricacies of their specific practice.
Debunking the Cost Myth of This Service
A common myth about outsourced healthcare coding services is that it is more expensive than employing in-house resources. When benefits, PTO, meeting time and lost productivity due to turnover are factored in, outsourced coding is almost always comparable to employing in-house coders.
What to Expect From Our Comprehensive Services
When your practice outsources part or all of its coding function, you can expect consistency, accuracy, timeliness and professionalism.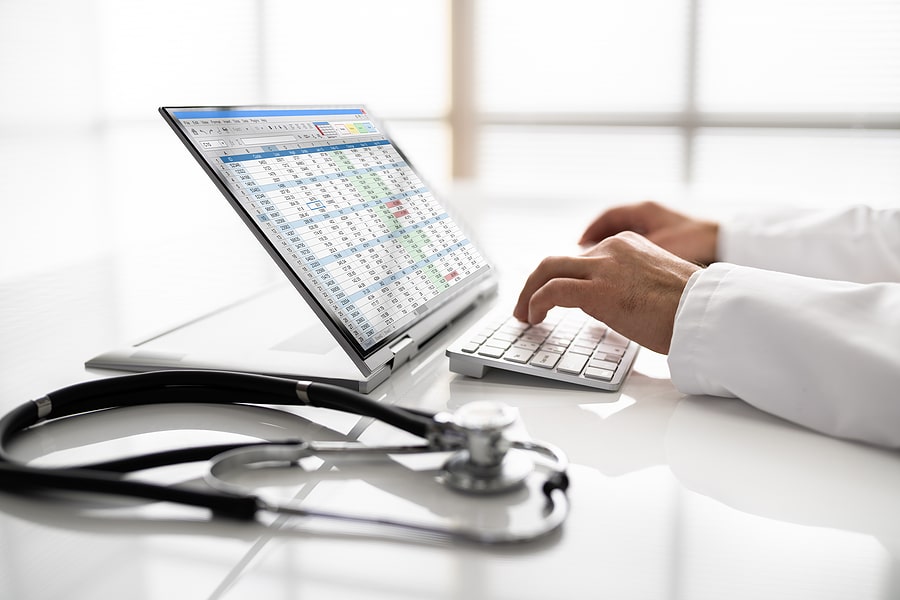 Boost Your Practice With Our Expert Outsourced Coding Services