The Path to Success Starts Here.
Whether you're in need of consulting or hands-on services, we will help you reach your maximized revenue potential.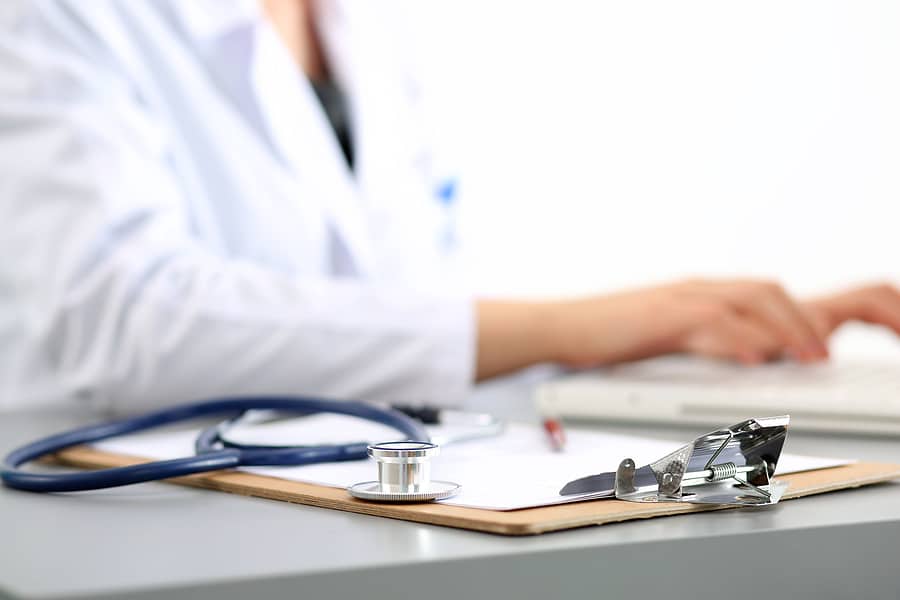 Medical Practice Consulting
Do you need a consultant to come in and evaluate your practice with an expert eye?
Practice Management
Does your practice struggle with the day-to-day operations?
Staff Training & Education
Does your staff stay current on safety standards, federal regulations, and insurance requirements?
Medical Coding
Are denials or appeals slowing down your cash flow?
Revenue Cycle Management
Are you missing out on potential revenue opportunities?
Provider Credentialing & Enrollment
Are you struggling to add more providers and filling out the documentation that comes with it?
Medical Billing & AR Cleanup
Is your medical billing in need of streamlined processes?
EMR & PMS Implementation & Optimization
Are you not happy with your current software or need to upgrade?
Some of the most common issues our clients come to us with include: