Certified Medical Coder & Biller Services & AR Cleanup 

Welcome to MedCycle Solutions, where our certified medical coder and biller team excels in AR cleanup to optimize your healthcare practice's revenue cycle.
MedCycle Solutions uses a holistic approach to understand all the facets of your RCM processes. We know that addressing one issue within your accounts receivable (AR) process will most likely impact other elements of your business.
MedCycle Solutions highly skilled professionals have firsthand experience working in healthcare organizations, so they know the industry — right down to the nuances of the insurance companies you work with every day. We understand the challenges of declining reimbursement and are here to help! 
Certified Medical Coder and Biller Services by MedCycle Solutions
When you partner with MedCycle Solutions, you're not just getting a certified medical biller and coder—you're investing in the future of your healthcare practice. Our expert consultants ensure that every code is accurate, every claim is submitted on time, and every dollar is accounted for.
Medical Coding and Billing Services We Offer
Billing Services: Our specialized billing services streamline your revenue cycle, ensuring timely and accurate invoicing.
Rejection & Denial Management: We tackle claim rejections head-on, resolving issues swiftly to get you the reimbursement you deserve.
Appeals: We use a robust appeals process to fight for your revenue when claims are denied.
Get Your Accounts Receivable Back on Track
AR cleanup is more than just a financial task—it's a strategy for long-term success. MedCycle Solutions offers comprehensive AR cleanup services that not only improve your cash flow but also set you up for sustainable growth.
Accounts Receivable Management Services by MedCycle Solutions
Insurance AR Cleanup: We meticulously review insurance accounts to ensure you're not leaving any money on the table.
Patient AR Cleanup: Our team works diligently to resolve patient accounts, improving your bottom line and patient satisfaction.
Trend Analysis: We analyze billing and payment trends to identify opportunities for improvement.
Additional Services
Healthcare Benchmarking: Compare your performance against industry standards to identify areas for improvement.
Workflow Best Practices: We implement proven workflow strategies to optimize your operations.
Cash Flow Improvement: Our services are designed to accelerate your revenue cycle and improve cash flow.
Short-Term or Long-Term Services: Whether you need us for a one-off project or ongoing support, we're here to help.
Management of RCM Department: Let us take the reins of your Revenue Cycle Management department so you can focus on patient care.
Mentor Your RCM Leads into Management: We provide training to help RCM leads transition into management roles.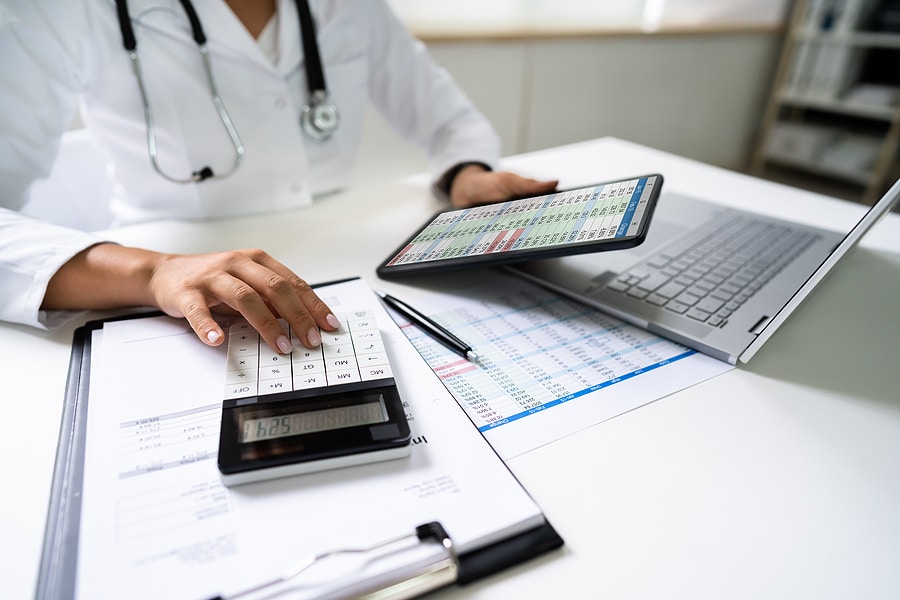 Enhance Your Practice with our Medical Coder and Biller Services and Clean Up Your AR