Healthcare Specialties and Practice Management Systems
MedCycle Solutions is equipped to handle a wide range of specialties and systems.
With our extensive expertise and deep understanding of the healthcare industry, we offer a diverse selection of specialties and systems tailored to meet your specific needs. Whether you're seeking advanced diagnostic equipment, innovative telehealth solutions, or specialized medical devices, MedCycle Solutions is here to empower you with the latest technologies and expert guidance to elevate your practice to new heights.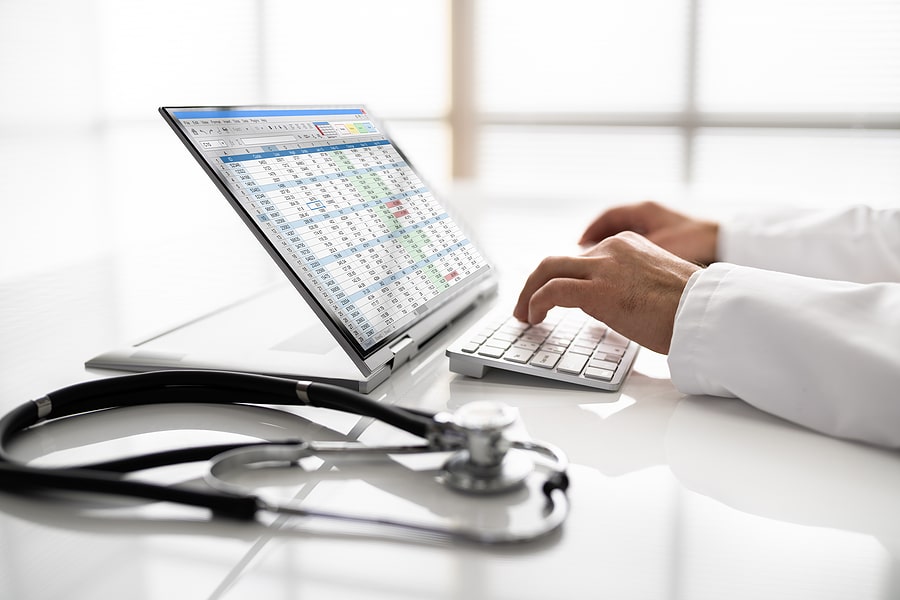 Auto
Anesthesia
Behavior Health
CAH
Cardiololgy
Chronic Care (CCM)
Chronic Disease Management Measures/Registries
Credentialing
Dental
Derm
ENT
Family Practice
FQHC
Gastro
General Medicine
General Surgery
GI
HCC
HEIDIS Measures
Home Care
Hospital
Internal Med
MedStaff
MIPS
Multi-specialty
Nephrology
Neuro
OB/GYN
Opthamology
Optometry
Oral Surgery
Ortho
Orthodontics
Pain Management
Pathology
Pediatrics
Physical Therapy
Plastics
Podiatry
Primary Care
Radiology
Remote Care Monitoring (RCM)
Residency Programs (MD)
Rural Health
SNF
Spinal Surgery
Urgent Care
Vaccines
Workers Comp
EMR, EHR PMS & other EDI Systems
Advanced MD
Allscripts
AS 400 Mainframe
Athena
Availity
Azalea
Central Reach
Centricity
Cerner
Change Healthcare
Checkr
Collaborate MD
CRM
DRFirst (eScribing)
E-Clinical Works
EDI Insight
EHS
Elation
EMA
EPIC
Experity
EZ Claim
FieldGlass
Fusion
Greenway
Health Fusion
HealthCare IP
IDX
Intergy
Kareo
Macpractice
Medic
Medi-Cal
Medisoft
Medi-Tech
ModMed (EMA)
Mosaiq
Mysis
Net Connect
NextGen
Office Ally/Practice Mate
Open PM
PACS (Radiology Sys)
Patient Link
Payerpath
Payroll Processing
PCC 
Phreesia
Practice Fusion
ProMed
Quickbooks
Rycan
Salesforce
Simple Practice
Telecor
Therapy Notes
TriMed
Trizetto
Turn
Visionary
Waystar
WebPT